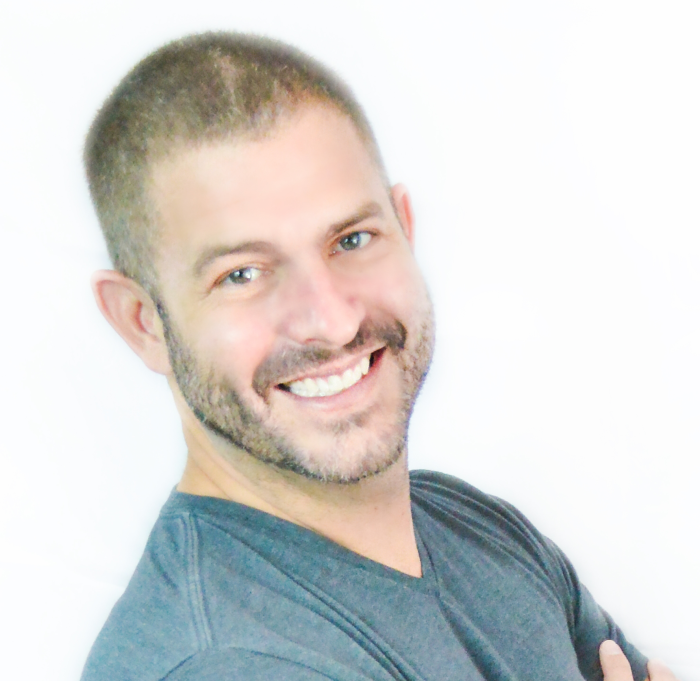 Tony Zazza was born and raised in San Diego, CA and grew up dreaming of being a professional baseball player or a police officer. He left California for Texas on a baseball scholarship attending Hill College in Hillsboro, TX, and later Tarleton State University in Stephenville, TX. While in college, Tony was hired to write for MTV and also took a job at the local radio station in Stephenville.
Tony was the afternoon guy, the sales guy, the promotions director, and wore every other hat in the building until he asked for a 50 cent raise. When told he wasn't talented enough for the raise, he decided to prove his boss incorrect.
In '98, Tony drove to Dallas and landed weekends at KDMX. Tony worked his way up from weekends to overnights to nights, and after one year, he was promoted to afternoons. Tony spent 5 1/2 years there before moving to mornings where he was the host of his own show for 4 years prior to moving to KVIL.
Tony was named On-Air Personality of the Year by AWRT (American Women in Radio and Television) in 2007 and nominated again in 2014. He was also nominated for On-Air Personality of the Year in 2004 by R&R (Radio and Records) and the RMA's (Radio Music Awards).
Tony is also the President of the Board for his namesake 501(c)(3) Non-Profit Organization which serves the community by targeting deserving families, children and animals.
He currently lives in Melbourne, FL with his 3 dogs and 1 cat. He loves the beach, entertaining, yard work, and spending time with family and friends.
Tony is a wine enthusiast and enjoys cooking.